FLING INTO ACTION,
THINK YOUR WAY OUT.
Desolation takes everything you love about Portal to the next level. With two new testing elements at your disposal, puzzle your way through dozens of engaging test chambers packed with exhilarating feats and mind-bending solutions.

Each chamber is accompanied by dynamic music that adapts to your actions and changes as you play, reacting to your use of puzzle mechanics and evolving seamlessly to reward your progress.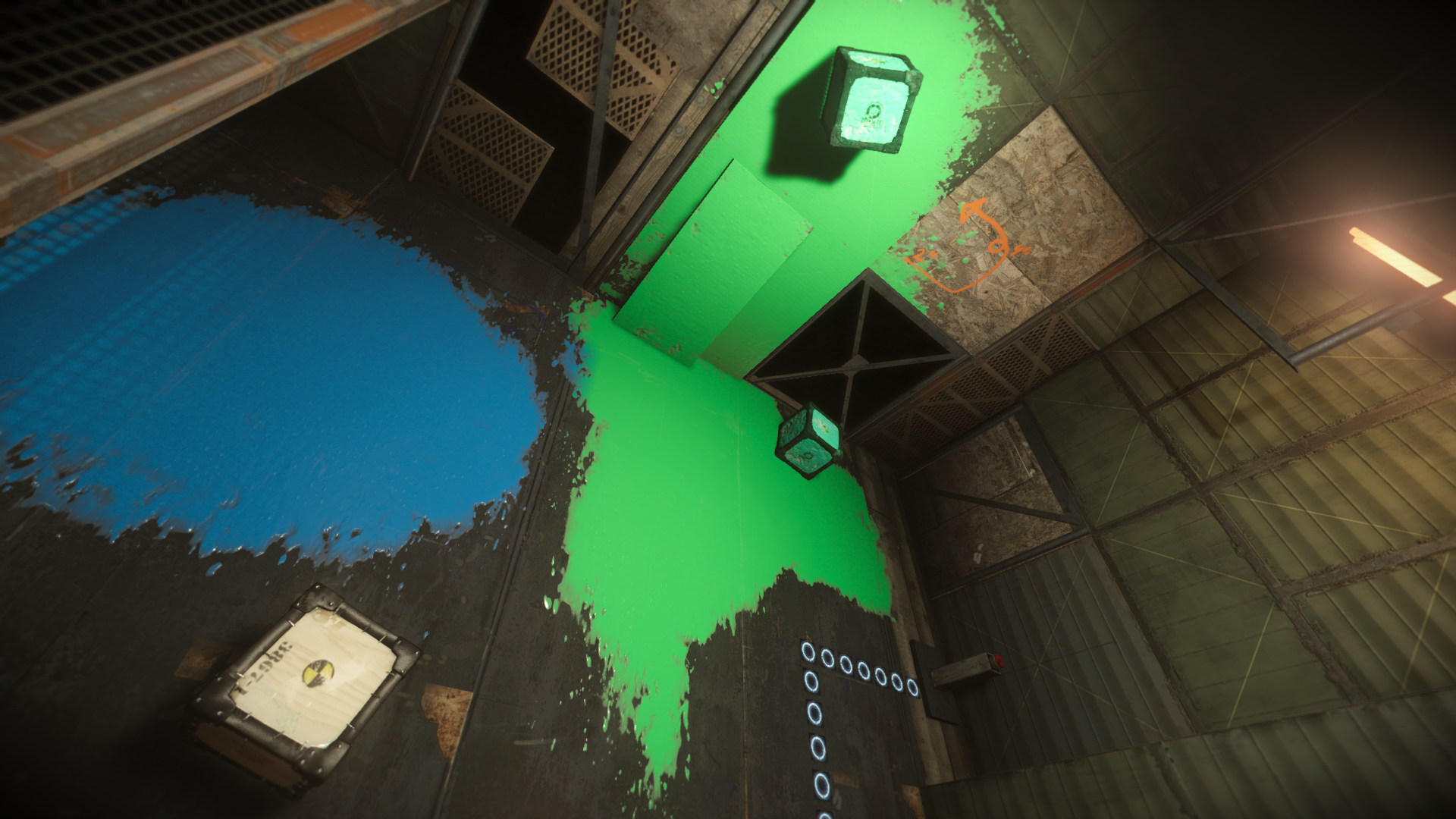 SYSTEM UPGRADE
Desolation runs on an in-house modified version of the Source Engine, newly upgraded to match modern-day standards. This includes a brand-new lighting/rendering system and a variety of new shaders that emphasize physicality and dynamism in lighting and materials.

Many assets from Portal 2 have been re-crafted from scratch with higher fidelity, and with great care placed into keeping them faithful to the originals.